We are Use highly instrumental in providing our valued Products with a 200 TPH Stone Crushing Plant and Poclain with self transportation and Earthmovers services with more than sufficient Hyva Dumpers.
Shree Construction Co.
The company is a registered government contractor and it was established in 1996 and has made a name for itself in the list of top suppliers in Raigad. and involved in mining and crushing stones for building materials, highways, metallurgy industries, railway, and chemical industries for the purpose of providing products that are available in various stipulations to meet the varied demands of our precious clients.  The supplier company is located in Pen Raigad, Maharashtra, and is one of the leading sellers of listed products.
Shree Construction Co.
Rubble stone, crush sand, construction aggregate 10mm, 20mm, 30mm, 40mm, and more
Shree Construction Co. is listed in Explore your city list of verified sellers offering supreme quality etc. Buy in bulk from us for the best quality products and service. Focusing on a customer-centric approach, Shree Judi Bola Construction Co. has a State level presence and caters to a huge consumer base throughout the Raigad district. Our products are high in demand due to their premium quality and affordable prices. Furthermore, we ensure to timely deliver these products to our clients, through this we have gained a huge clients base in the market. We provide all kinds of materials for buildings, and road construction and provide the best services to our customers.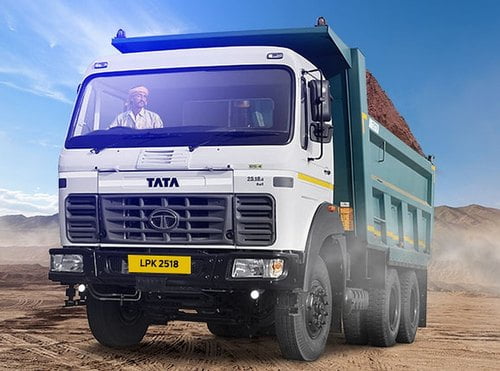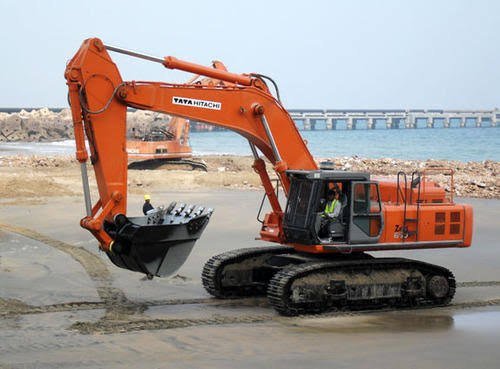 Please Contact Head Office For Rent: # 7350509977 # 7448097777
Madhukar Bhagat 9400294302
Ashok Bhagat 9423375428
Shashikant Bhagat 9422094264