R Creation Pen
Proprietor Mrs. Rohini Rakesh Patil
R Creation is all types of Nauvari stitching creation in pen. we are in this business last two years to provide our service about Maharashtrian Navari look in Pen Raigad Maharashtra.
Nauvari Saree is also known as 9 Yard saree and when it's stitched for readymade wear it is called a Readymade 9 wari saree, Readymade 9-yard saree, or Stiched Nauvari Saree. The women who wear Readymade Nauvari Saree always stand apart in the crowd.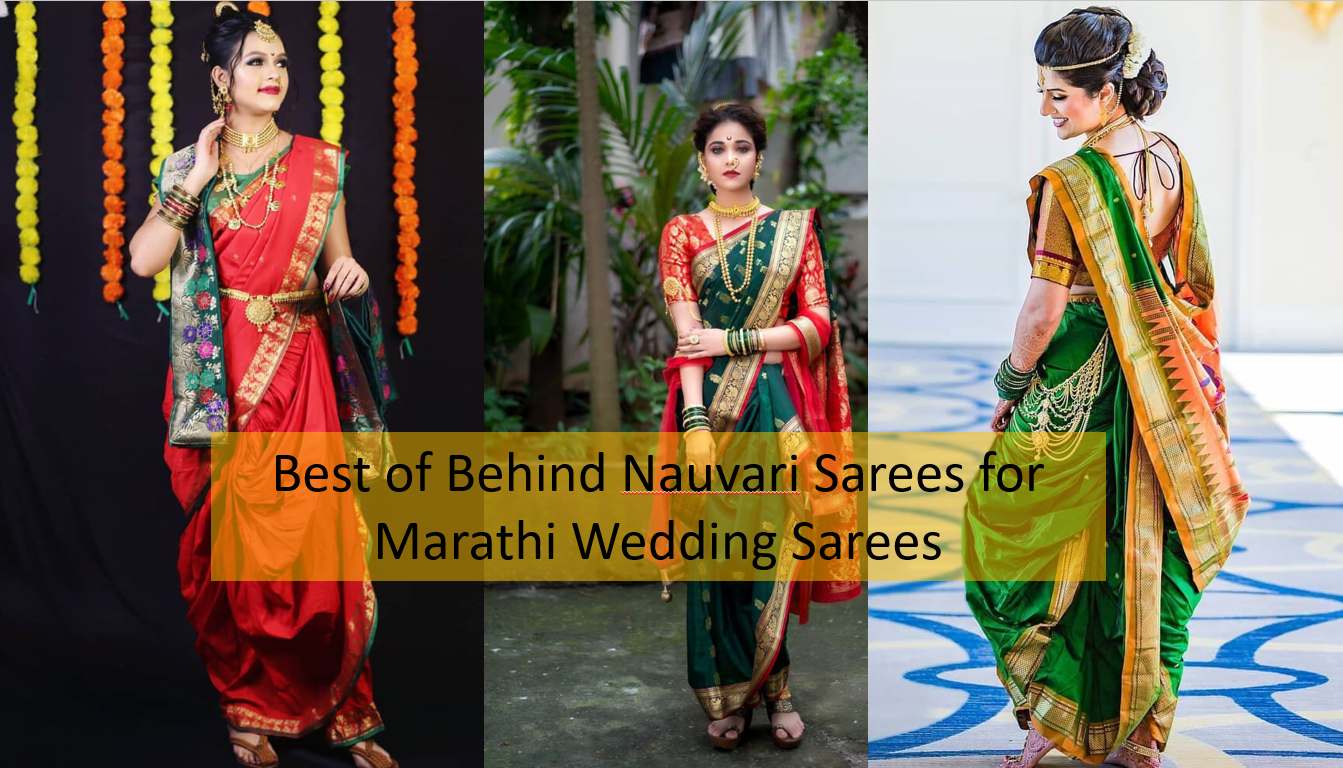 media like television or social media/ digital media like the Internet or smartphone apps where anyone can watch many Nauvari saree images in a very attractive manner. The most of Nauvari Saree is incomparable since it is in the form of a Maharashtrian Saree.
Readymade Nauvari Saree or Readymade Kashta Saree is used in Marathi tradition. Presently in all historical movies, serials, or in dramas, stage shows exhibit a variety of forms or styles of Readymade Nauvari. In the different types of culture, events or family functions like weddings or Mangala Gauri Nauvari Saree is a must factor. It is becoming popular at a young age also whether it is a school gathering or college annual function or a maybe annual day or the traditional day the readymade 9-yard saree is a vital part of it. It becomes a craze in youth or in other words it is nauvari saree wave that is propagating.
It is spreading not only in Pune and Maharashtra but also in the rest of India. The most authentic looks of the 9-yard saree have allured the fashion-looking youth crowd. As far as Nakshatra is concerned and publicity made by our youngsters has a vital role Readymade Nauvari Saree Store In Pen.
Read More