PRIME FURNISHING PEN
Proprietor Mr. Shabbir Mansur
Prime Furnishing is one of the leading businesses in Furnishing Wholesalers in the pen region. We are in 18 years in this Business And are also known for Mattress Dealers, Furnishing Retailers, Sofa Dealers, Furnishing Wholesalers, Sofa Set Manufacturers, Mattress Dealers-Sleepwell, Sofa Repair & Services, Mattress Wholesalers, and much more.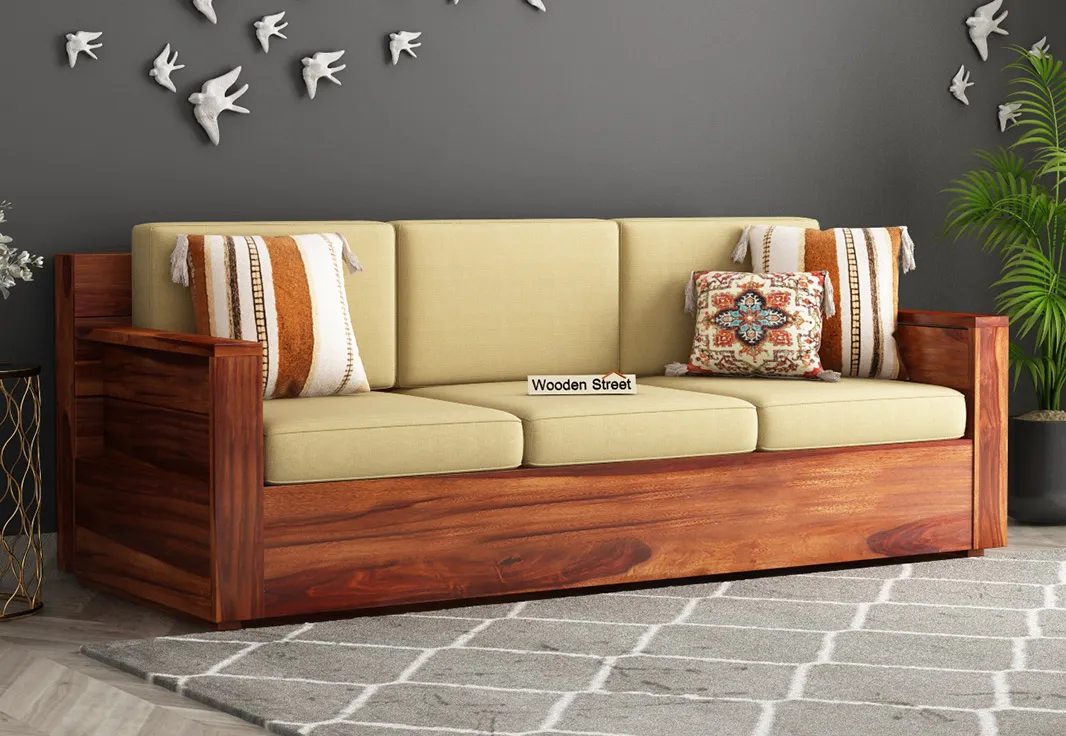 PRIME FURNISHING PEN
Furniture plays an essential role in our life. Beautiful eye-catching designs, lounging space for the family, it hosts various important belongings. Everything starts with buying furniture. You can customize your furniture. These days, furniture is modified in various dimensions, shapes, colors, designs, etc. before buying furniture, make sure about your choice. According to your needs, it can be done by comparing the designs, prices, reviews, comparison, etc., to get the best furniture online. You can get living room furniture, bedroom furniture, kitchen furniture, etc., at a very affordable price. The prices are quite reasonable for our customers.
Looking for quality furniture at an affordable price? Whether you're furnishing your new home or searching for the perfect gift, buy furniture with Prime Furnishing. Our collection of high-quality furniture will have you find what you need. Whether you are looking for chairs, sofas, or beds, we deliver the products to you with our reliable service.
Read More