MAXWELL COMPUTER EDUCATION PEN
Proprietor Mr. Kramit Patil
Maxwell Computer Education In Pen Raigad-Maharashtra since, 2008. We provide all types of courses in pen regions last  14 years M.S. Office, AutoCAD, Core Java, Hardware & N/W, ASP Net, Advance Java, Excel Expert, Tally ERP 9, Accounting, Inventory, Taxation+GST, Payroll, MIS Report, Data Management, Accounting Projects, Advance Excel, Office Automation, etc.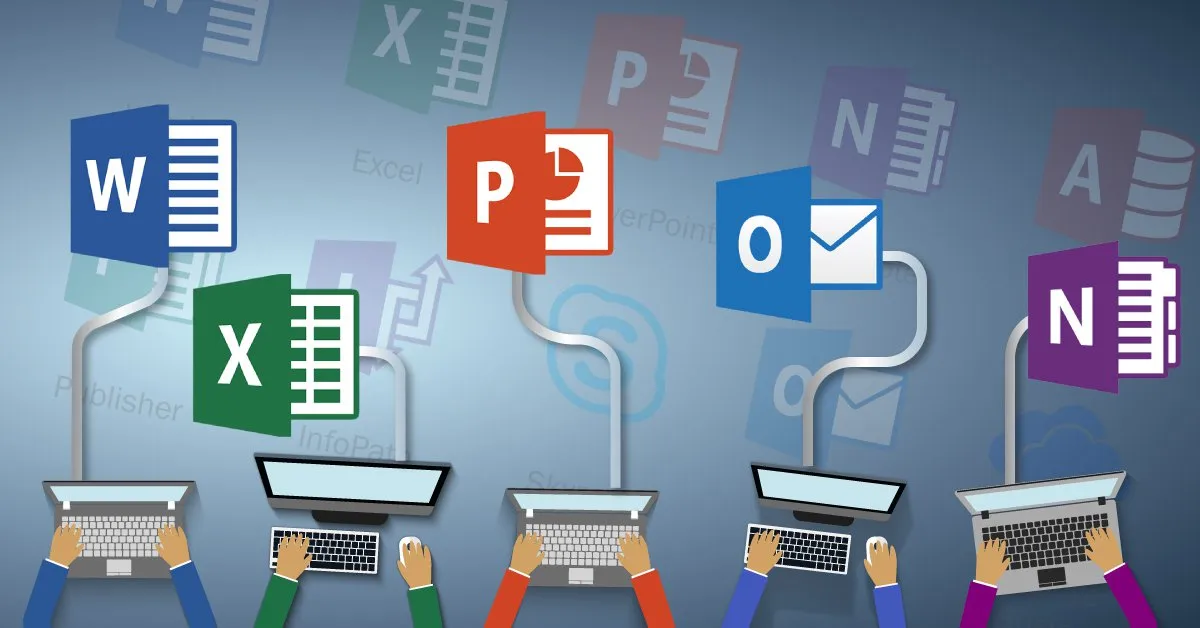 Microsoft Office is a suite of applications designed to help with productivity and completing common tasks on a computer. You can create and edit documents containing text and images, work with data in spreadsheets and databases, and create presentations and posters. The goal of this course is to introduce the software Microsoft Office. The course will discuss topics on how to create impressive business documents with Microsoft Office Word, attractive presentations using Microsoft Office PowerPoint, and spreadsheets using Microsoft Office Excel.
MS Office professionals are in demand across industry sectors irrespective of the sectors or functions, to fulfill job responsibilities smoothly. Some of the top industries hiring MS Office professionals are as follows: Media and Publication. BFS
Introduction to Core Java
If you are interested in learning Java, you must understand core java concepts. The Core Java adopts the concept of WORA (write once and run anywhere). No need to compile the code – you can use it on other platforms too. Java can be employed in web-based and client-server applications. Plus, you can use Core Java in several technologies like SalesForce, Hadoop, Selenium, Data Analytics, etc.
Specifically, the word 'Core' narrates the fundamental concept of any topic, and here 'Core Java' delineates the basic concept of the Java programming language. Indeed, Java is one of the renowned and extensively used programming languages. To start learning Java, a beginner must start with Core Java and then proceed to Advanced Java.
Why core java?
After getting the overview of Core Java and the significance of Java basic concepts for beginners, a question may arise – why go for Core Java?  we'll answer that question in the sections below. Java is useful for Android app development. Undoubtedly, the Android market is vast, and the demand for mobile programmers is increasing. Java allows you to personalize your mobile experience. Learning Core Java streamlines picking up Android development kits/frameworks which export to mobile platforms.
Read More