HINDUSTAN CATERERS PEN
Hindustan Caterer is a top-quality caterer in Pen city. We provide catering services to the Raigad region, we cover events like Engagement parties, Wedding reception, Valima dinner, Birthday parties, Aqeeqa & Naming ceremony, Ramazan's Iftar party, Theme Party, Box Lunches, Private parties, we take every measure to make dishes healthier, hygienic, and delicious. We are termed as number one by our clients for providing the real Moghlai taste.
Hindustan Caterer & Hospitality Services is committed to taking the worry of planning an event for you. Customers can choose a simple pre-packaged catering menu or customize their own menu from our lists of suggestions or sample menus. We can also accommodate a wide array of other choices for various events. We enjoy helping you develop an event that reflects your unique style.
We take handle catering for guests, no customer is big or small for us, and we treat them all equally. To provide our guests with a first-class gourmet cuisine experience that will leave their taste buds zinging for joy, we engage top-notch Chefs and ensure that high-quality ingredients are used. We get both vegetarian and non-vegetarian options available.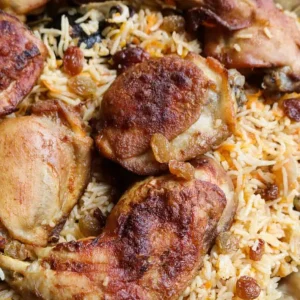 HINDUSTAN CATERERS PEN – Kabsa/ Majbus Kabsa is a similar dish like Biriyani but traditionally does not use garam masala nor yogurt during the cooking process is a family of mixed rice dishes that originates from Saudi Arabia, where it is commonly regarded as the national dish. The dish is made with rice and meat.
Read More